Our Tutorial College Offers a Variety of courses
TUTORIAL COLLEGE, TUITION CENTRE,
MONTESSORI TEACHER TRAINING, FIRE AND SAFETY,
CA, CMA, DIPLOMA IN OFFICE ACCOUNTING.
About Us
We aim to provide an excellent education for students We welcome you to the No.1 tutorial college based at Coimbatore, Tamilnadu, India. This institution was founded before 25 years marking a remarkable success in the arena of tutorial courses. As an successful institution we are very delighted and indeed proud in educating our students with well experienced staffs. Our institution is located at the prime location of the city known as Oppanakara Street which is nearby to townhall.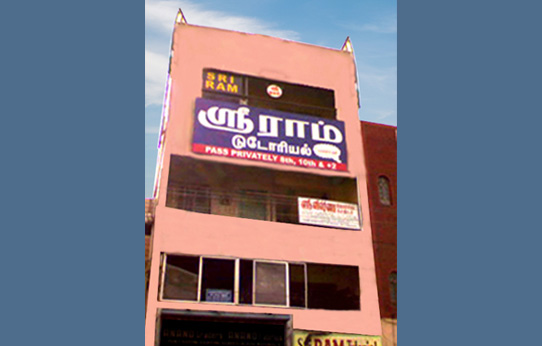 Awards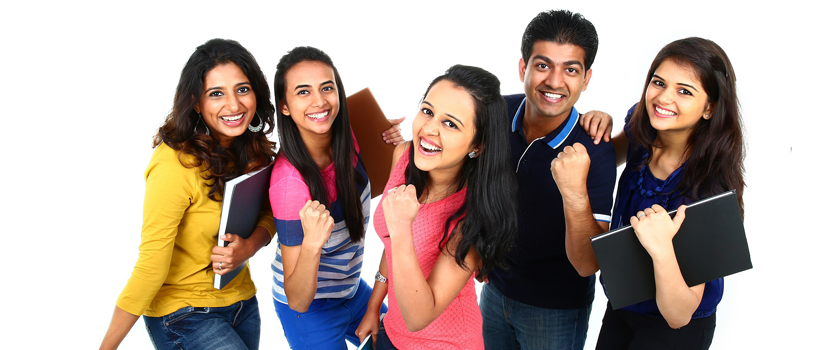 Video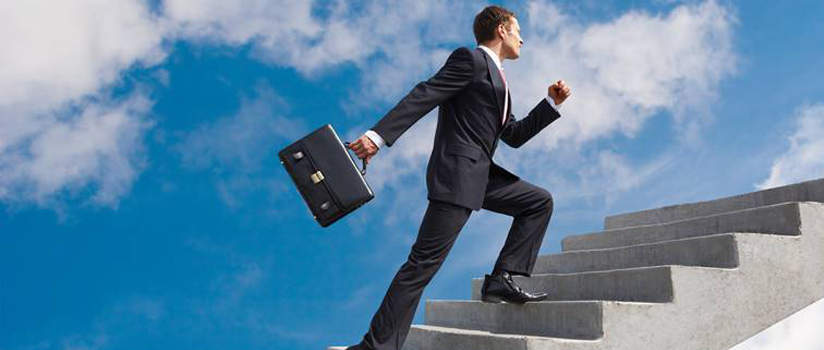 News Letter